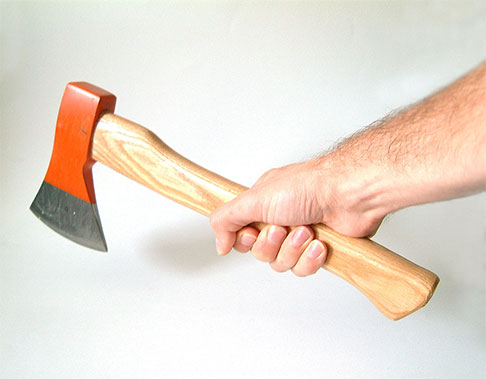 Wooden Handles Manufacturing
About Our Company
Wooden Handles Mfg
We are a premium manufacturer of quality Hickory and Ash wooden handles.
We specialize in wooden handles made from Hickory and Ash for various tools, as well as large dowels, flag poles, wheelbarrow handles, and various other wooden handles.
Premier manufacturer of quality hickory and ash wooden handles in Southwestern Ontario since 2008.
Wooden Handles
Axe Handles
Shovel Handles
Sledge Handles
Wheelbarrow Handles
Dowels -Large
Flag Poles
Pick Handles
General Information
Competitive Prices
#1 in customer service.
Thank you for visiting our website. Please feel free to contact us for a competitive quote on your wooden handle needs.
We can provide wooden handles in bulk at very competitive prices.
Some Person 2
Some Company
Sed elebibendum at, posuere sit amet, nibh. Duis tincidunt lectus quis dui viverra vestibulum. Suspendisse dui.ifend nonummy diam. Praesent mauris ante, elementum et, uis dui viverra vestibulum. Suspendisse dui.
Phone:

519-291-9463

Fax:

519-291-9304

Email:

woodenhandlesmfg@gmail.com

Address:

6153 Line 84 Listowel, ON N4W 3G7